Can you transfer an H1B if your I-140 was revoked?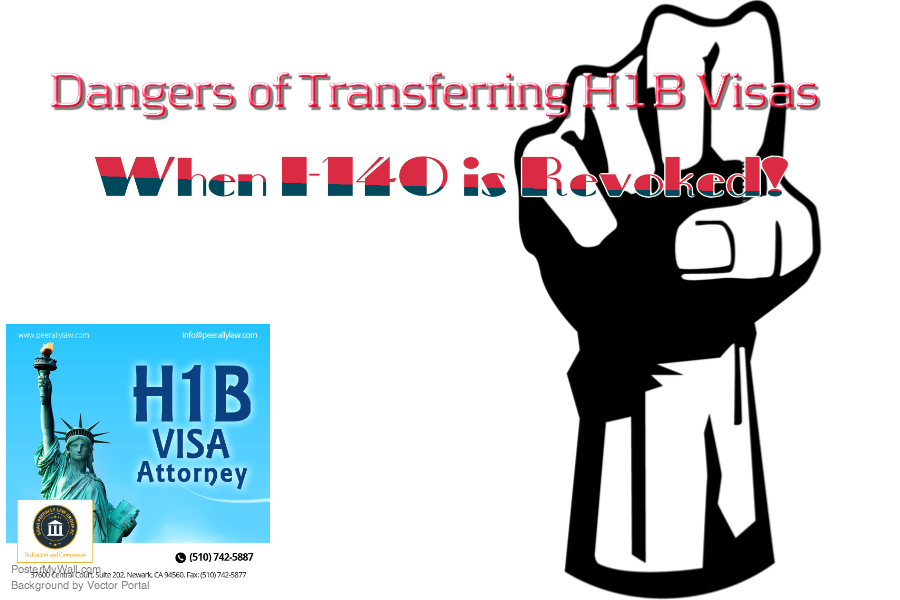 This is a very popular question when H1B visa holders find themselves with revoked I-140 petitions.  The common scenario is as follows:
Raj works for a company A, Company A has obtained an approved form I-140 based on an approved labor certification. Thanks to the approved I-140 Raj obtains another extra three years on his H1B bringing it to 9 years. Raj has reached 7th year of a 9 years extension and Raj decides to move to company B. Raj presently believes that since he has two more years on his H1B, he is safe moving. Raj files an H1B transfer and resigns from Company and starts working with Company B as from the day the H1B transfer is filed as per AC 21 permission. Raj is content, however, Company A is upset and revokes Raj's I-140 before Raj H1B transfer is finalized. What happens to Raj?
First of all Raj extension based on the present company, Raj extension is limited only to company A. If Raj wants to move to Company B, he has to have had the I-140 still "alive" when the H1B transfer is approved because both extension and H1B transfer require that either you have an approved I-140 (AC21 104(c)) or a pending labor of 365 days (AC 21 106(c)). See AC 21 memo 2008
Basically Raj will no longer be Cap-Exempt under AC 21 because he no longer have an approved I-140 under AC 21 104(c) or a pending labor of 365 days AC 21 106(c).  The USCIS, in fact, treats both H1B extension and H1B transfer as the same issue.  As such Raj might well not be able to work for Company B because his H1B transfer will probably be denied. If Company A has not withdrawn Raj's H1B petition, Raj can still move back to Company A and work for two more years. But if Company A did withdraw the H1B, Raj will have no choice than to leave the United States, or move to some sort of other visas.
This is a very delicate situation which can also affect H4 visa holders and their EADs. If you are in a scenario above you should make sure that your H1B transfer is approved first then move to company B. However, there might be other problems looming in the vicinity if you are transferring while the I-140 is withdrawn.
We recommend our readers to have a consultation with a good and experienced H1B lawyer before moving to another company once they reach their 6th years extension. Our law firm has been handling such H1B transfer cases for years, and we will be glad to help. Please call us at 510 742 5887.
Follow our H1B Visa Issues Page on Facebook and linkedin showcase https://www.linkedin.com/company/h1b-visas