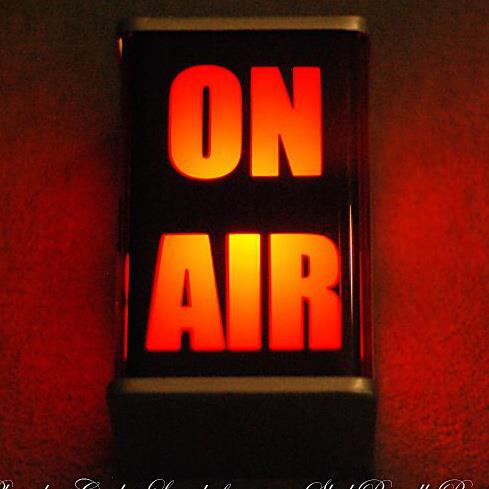 Our US Immigration Law Podcast series by Shah Peerally covers several aspects and various important issues regarding immigration law. The
podcasts is not only an attempt to explain the complexities of immigration law but is also tries to guide immigrants on their immigration applications. The podcasts are unique because they are made by a well known and respected attorney.
The podcast series  covers visas such as B1/B2 visas (visitor and business visas), H1B visas, L1 Visas, O visas, EB1 visas, student visas, perm labor certifications, national interest waivers (NIW), greencards, and citizenship. The podcasts also cover immigration news as well as immigration politics from an experienced immigration lawyer's perspective. The audio and video podcasts are provided as educational guidance to the public and are not intended to be legal advice. No attorney-client relationship are created by the podcasts. If you need help on your immigration case, please call us at (510) 7425887.